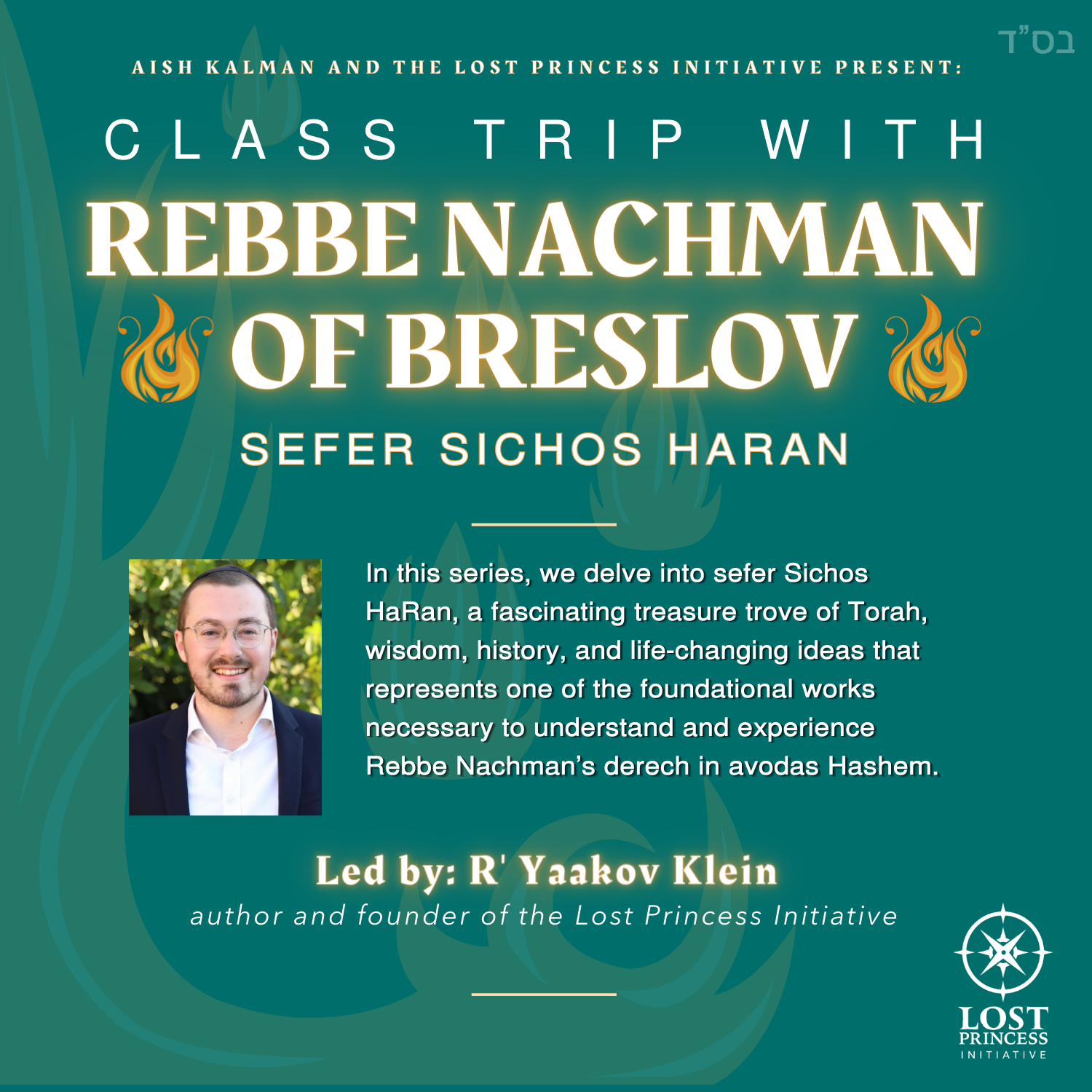 Class Trip with Rebbe Nachman #21: The Great Blessing of Forgetfulness(SH #25, 26a)
Jul 21st, 2021 by LPI Torah Shiurim
In this shiur on Sichos HaRan #25 and 26, we delve into the remarkable wonder of memory as well as the importance of consciously using our capacity of forgetfulness to let go of the negativity of the past and move into a brighter future with a freeing sense of renewal. Look out for a wonderful teaching from Reb Nosson on the way we conclude and commence the Torah on Simchas Torah and its relationship with the rectification process that begins on Rosh HaShana!
We hope you enjoy this shiur! Please remember to share with family and friends!
Sponsorships for this series are still available. Please contact us for more information! Tizkeh l'mitzvos!
EXPLORE ALL OF LPI'S LIFE-CHANGING CONTENT HERE: lpitorah.org/
Share
|
Download(

Loading

)