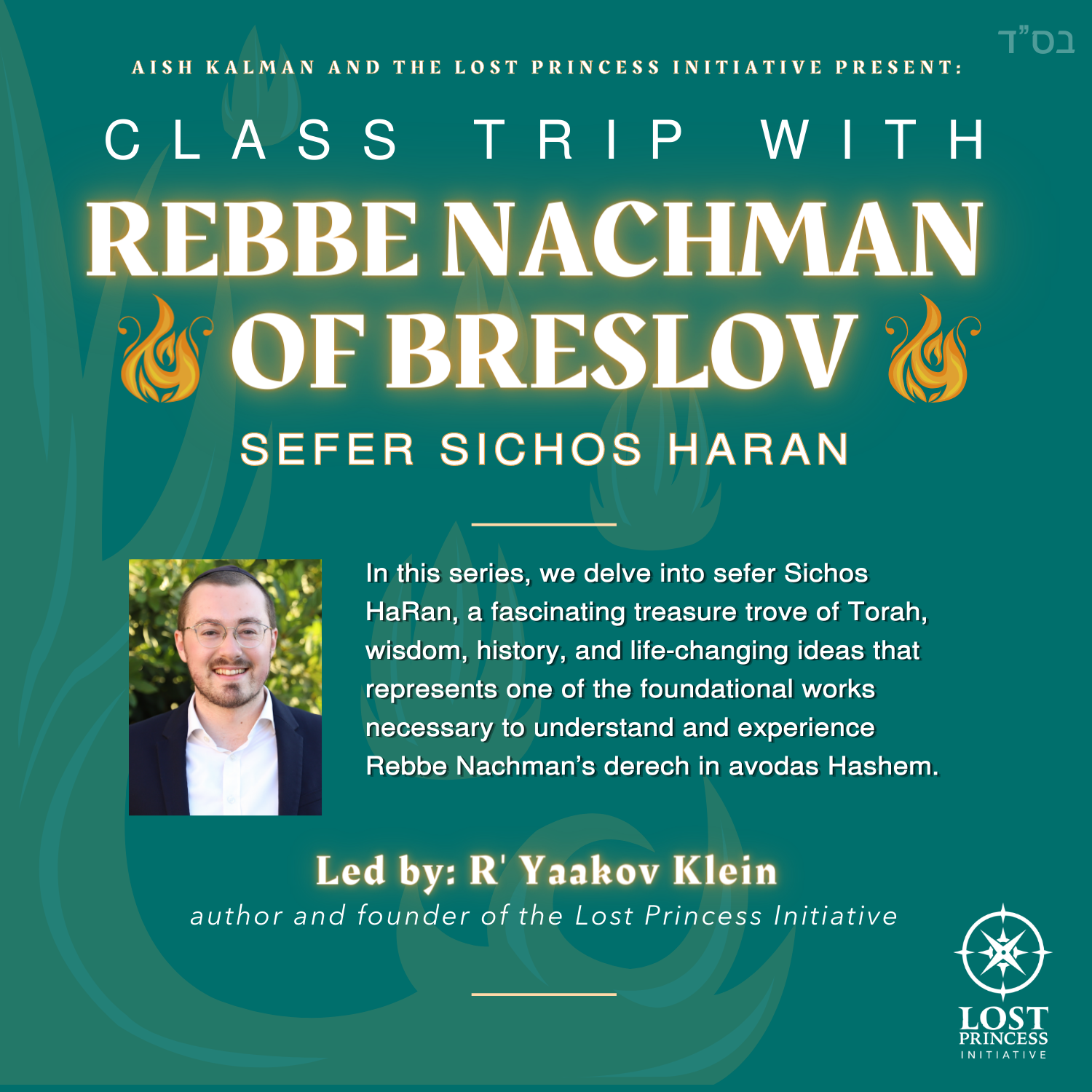 Warming Ourselves by Rebbe Shimon's Fire (Class Trip with Rebbe Nachman #46 - SH 51H)
May 16th, 2022 by LPI Torah Shiurim
In this shiur on Sichos HaRan #51g, we prepare for Lag Ba'Omer with a special poem and discuss the depth of the relationship between Rebbe Shimon Bar Yochai and fire, exploring the impulse of Gevurah upon which our world is founded.
We hope you enjoy this shiur! Please remember to share with family and friends!
Sponsorships for this series are still available. Please contact us for more information! Tizkeh l'mitzvos!
EXPLORE ALL OF LPI'S LIFE-CHANGING CONTENT HERE: lpitorah.org/
Share
|
Download(

Loading

)